Entry 1#
At the northpole i am a elf.
I work fur Santa
Today at the north pole, i was at YogurtPole.( a place where you can eat yougurt ice cream)
When i entered i saw santa claus covered in yougurt.
People said he was covered with it because he drop it on him for no reason.
˚˚˚˚˚˚˚˚˚˚˚˚˚˚˚˚˚˚˚˚˚˚˚˚˚
Spoiler: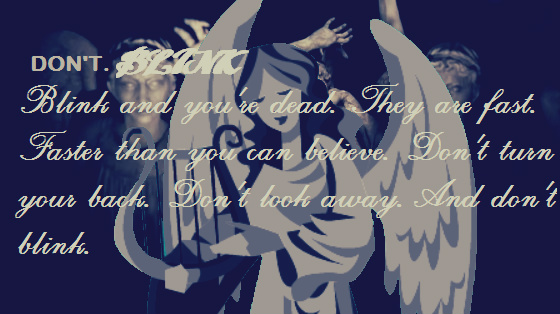 Army of dalek fires! xD